Avoro: Table of Mesa
Standing on the biggest plateau, you look over your world.
Avoro:
Table of Mesa
is an easy-to-use standalone and add-on theme in the
Avoro
theme series.
This theme is specifically made for maps with canyons, mesa biomes and badlands as well as maps with cliff or canyon assets.
Includes the following asset: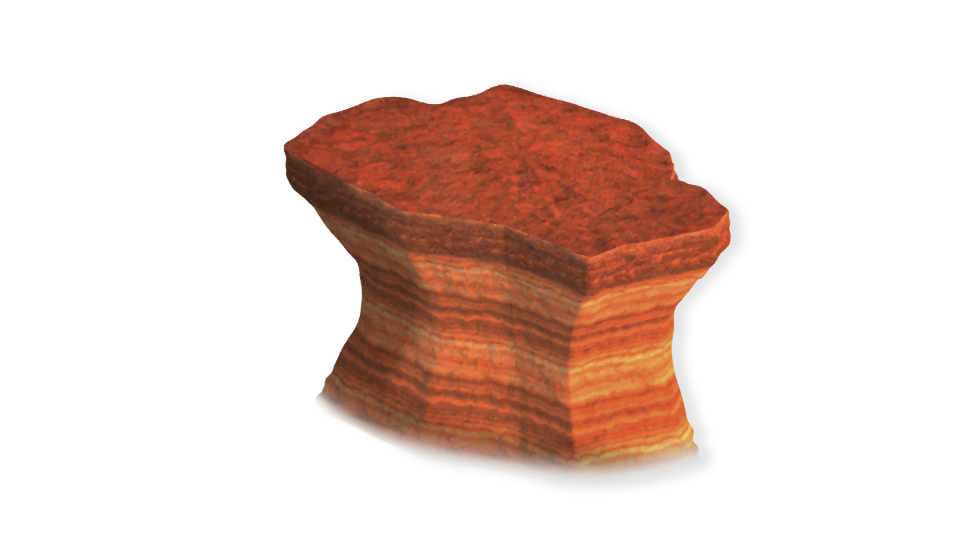 Also works well with:
Elvanos' Cliff Pack
Are you using Avoro: Table of Mesa?
Leave a rating to let me know what you think of it!
Did you make a map using this theme? Show it by leaving a message in the Discussion tab of this asset.
​