CASTLES & COLONIALS
I thought I'd share this with this community. I made it a long time ago and haven't made more in a while, but hey! If you guys really like it, I might try to do even more.
This is compatible with Mythkeeper and I highly recommend you use that.
Here's the totality of what we've got.
CASTLES - BRIGHT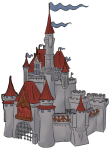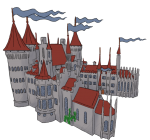 CASTLES - DARK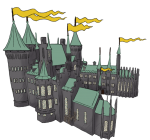 COLONIALS - BRIGHT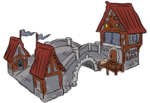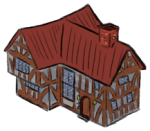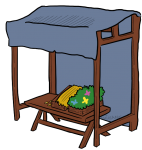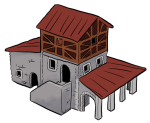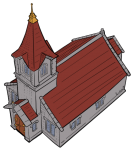 CREATURES - BRIGHT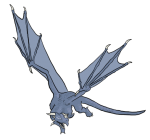 REQUESTS?
Feel free to request something new! I love doing random, niche things so if you have a specific need I might be able to help you out. Even if it's just a color change, I'm more than happy to include it in an update.