Greetings, Heroes!
This pack features assets that can be used to build your own greek-themed temples!
You'll find there 4 fountains types in 4 colors: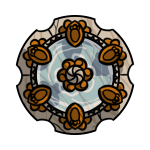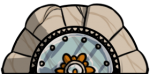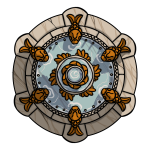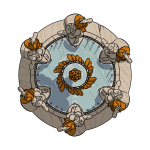 3 Semi-colorable roofs in different colors: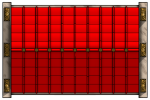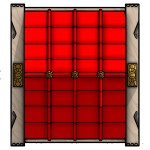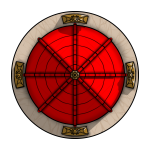 3 column types, 4 broken columns, 2 altars, 3 braziers, 4 floor engravings, 2 floor tiles, 1 terrain texture (4 colors), 2 chests, 16 food offerings, and many more!
And what's even more engaging - I'll continue my work on this pack in future!
Here is an example of what you can build with this pack: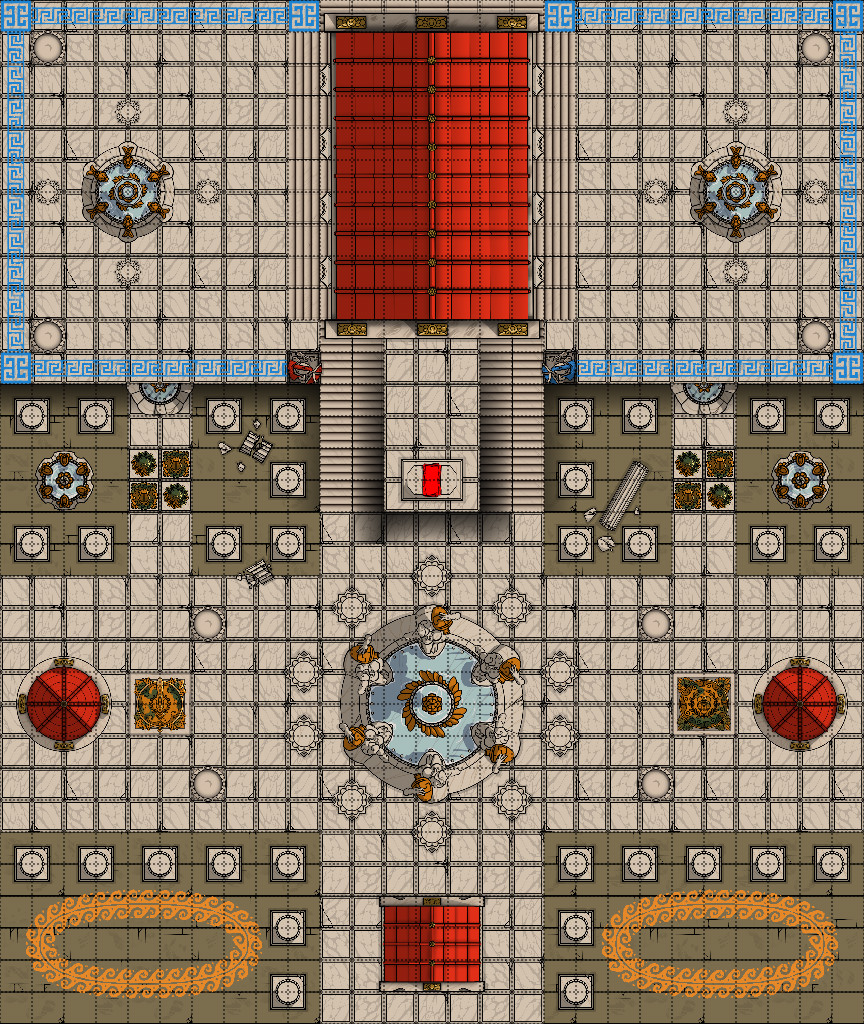 If you want to try this pack before buying full version: