Lots of valuable treasure to fill out a dragon's hoard, noble's house or shop.
Includes:
- glass display cases
- jewelry (crowns, necklaces, earrings, bracelets)
- colorable gems
- keys
- metal plates and cups
- small bottles for potions
- coins
- buttons
- more random stuff
Also includes a color palette for gold, silver and gem colors! It can be used with the pipette tool in the custom color picker.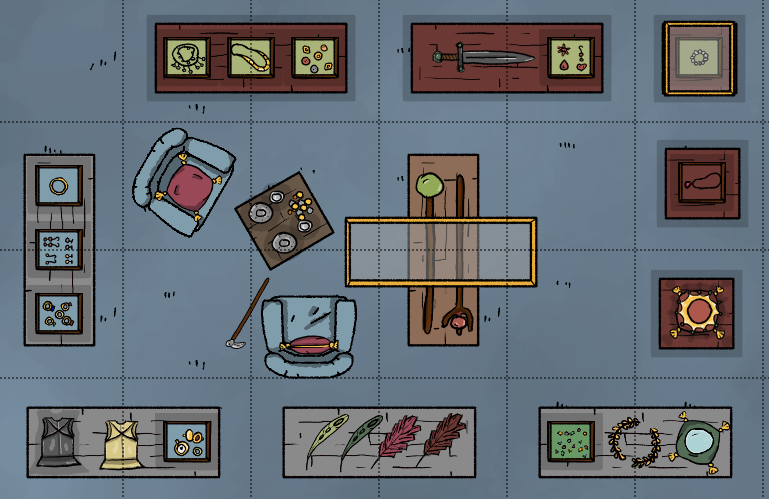 If you like this pack consider supporting me on my
patreon
!