Ave Smalli!
Welcome to the world of the Smalli's, the small and little people.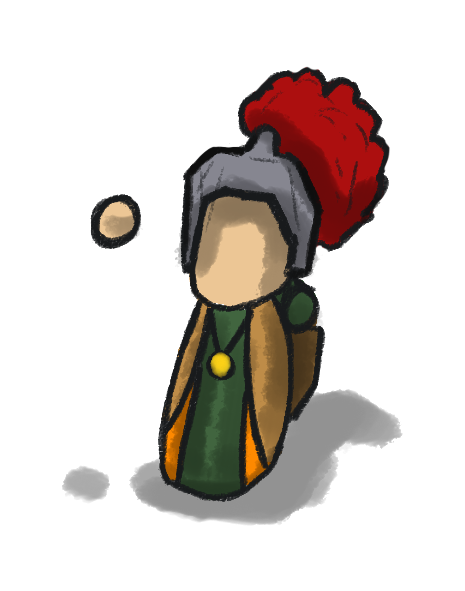 Included:
Buildings - People - Animals - Armies - Walls - Objects - Weapons - Trees - Mountains - Hills - Flags
Smalli is a complete asset pack with over 300 symbols it has everything you need to create a good (and cute) looking map. It doesn't matter what you are trying to make, with this pack you should be able to do so. The package is carefully hand-drawn and includes many different types of icons and little people from all over the world.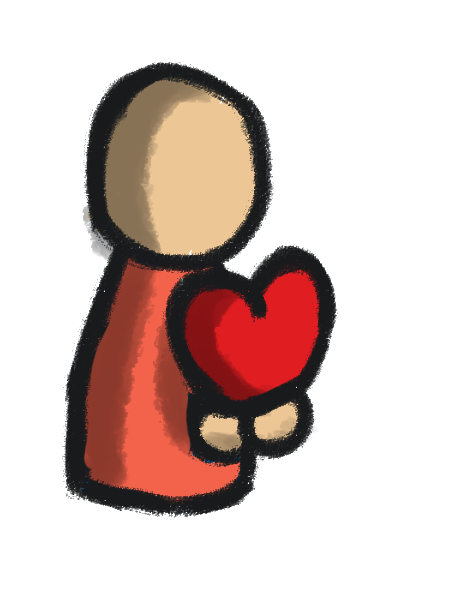 In
with this asset?
Consider supporting me on Patreon!
You also help this platform by doing so.
Read more
Do you have an idea?
Let me know and who knows, maybe I'll even add it!
​