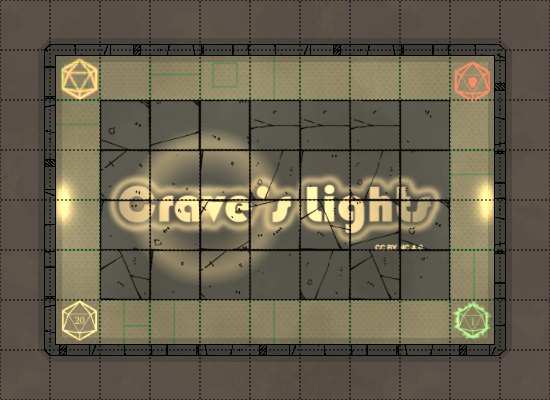 Enhance your maps with a
growing collection
of different kinds of lights:
Spotlights
Wall mounted
Sets and clusters
Window and door spills
Radiant, streams, hazes and fires
Portals, timecracks and magic circles
Isometrics
"Gobos": lights in shapes - skulls, glyphs, big X's, metagame objects (d20s) and SO MANY MORE!

L.E.O. LIGHT ENHANCED OBJECTS:

a matching set of objects and lights for great overlays!
Many variants in different directions and sizes.
Like it? Please rate me!
Requests accepted! Many many more to come! I'm having too much fun!